Why Footscray Chiropractic Clinic?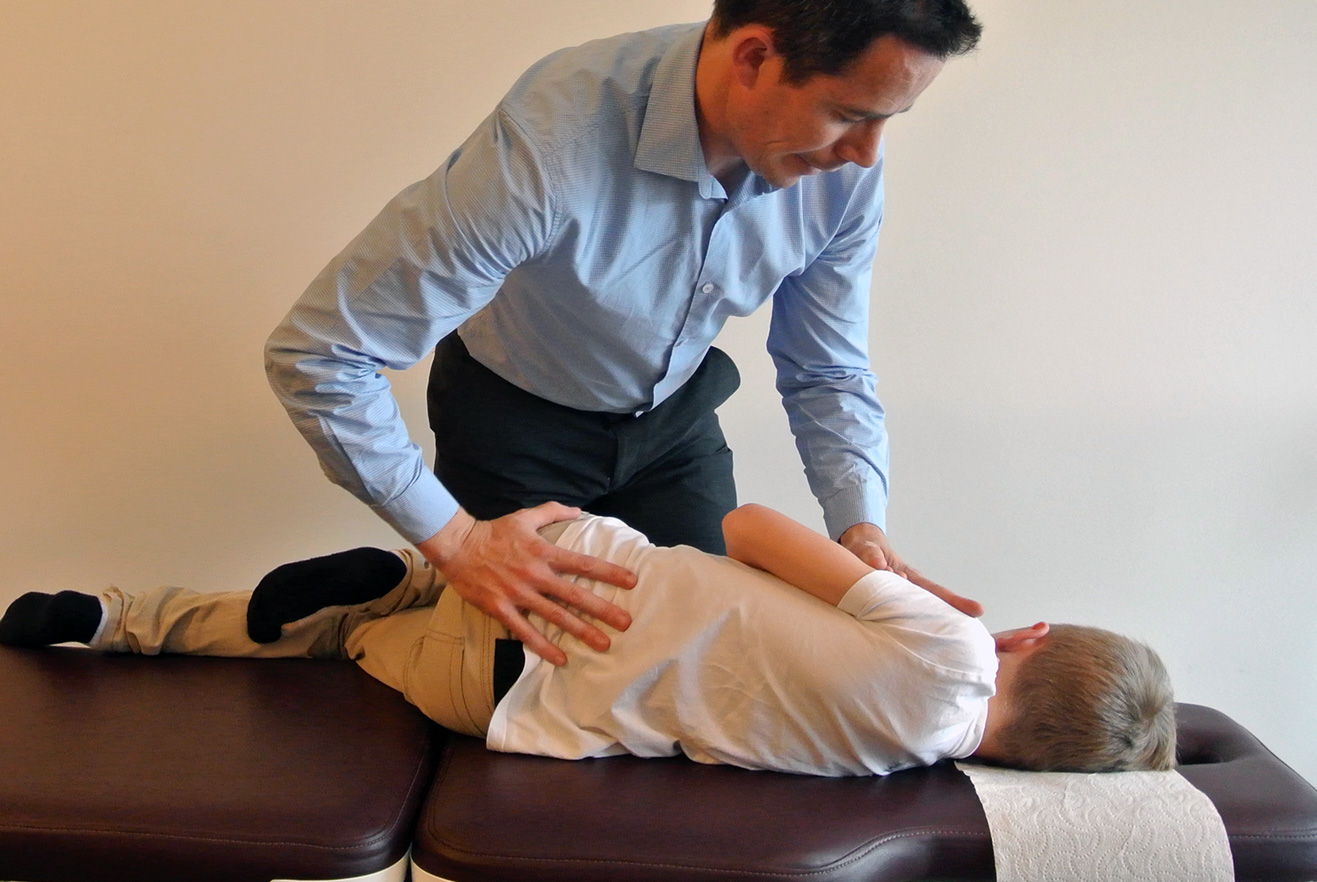 We genuinely care about our patients, their recovery and ongoing health. One of our strengths is our skill in manual (by hand) spinal adjustments (Diversified and Gonstead). This helps you achieve rapid improvement without the need for prolonged, intensive care plans. We are also skilled in Activator, Sacro Occipital Technique (SOT), Trigger Point Dry Needling, cranial adjustments, soft tissue, exercise advice and rehabilitation programs. We also provide ergonomic, back care and nutritional advice.
The techniques we use will vary depending on your physical condition, age and any other complicating factors. Special techniques are used for adjusting infants and children. We will adapt techniques to work within your comfort levels. In most cases adjustments don't hurt at all. In fact most people find having an adjustment very relaxing. In Australia about 200,000 patients visit a chiropractor each week. Very few professions can demonstrate such a safe and effective approach to the relief of back and neck pain, headaches and other musculo-skeletal conditions.
Chiropractic may also benefit overall health and wellbeing through the promotion of a healthy, well functioning nervous system. Research shows that Chiropractic care is more effective and economical and also gives longer lasting results for disorders of the spine than other forms of health care. Chiropractic care is also safer than drugs or surgery.
Conditions chiropractic care treats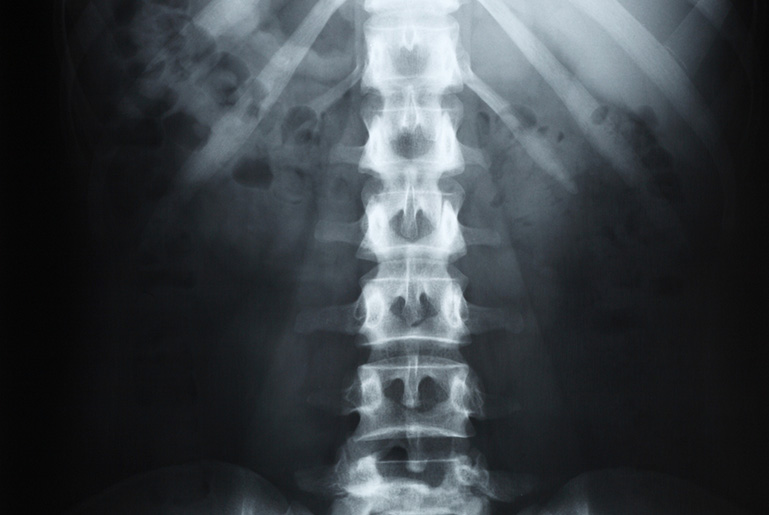 Neck and Back Pain
Headache and Migraine
Sciatica
Sports injuries
Postural Problems
Dizziness and Vertigo
Shoulder and Knee Pain
Disc Injuries
At Footscray Chiropractic Clinic onsite x-ray facilities are available to help streamline your treatment.
Request an appointment