At Footscray Chiropractic Clinic we promise you excellence in chiropractic with consistent care that is personalised to your needs so you can reach your health goals as quickly as possible.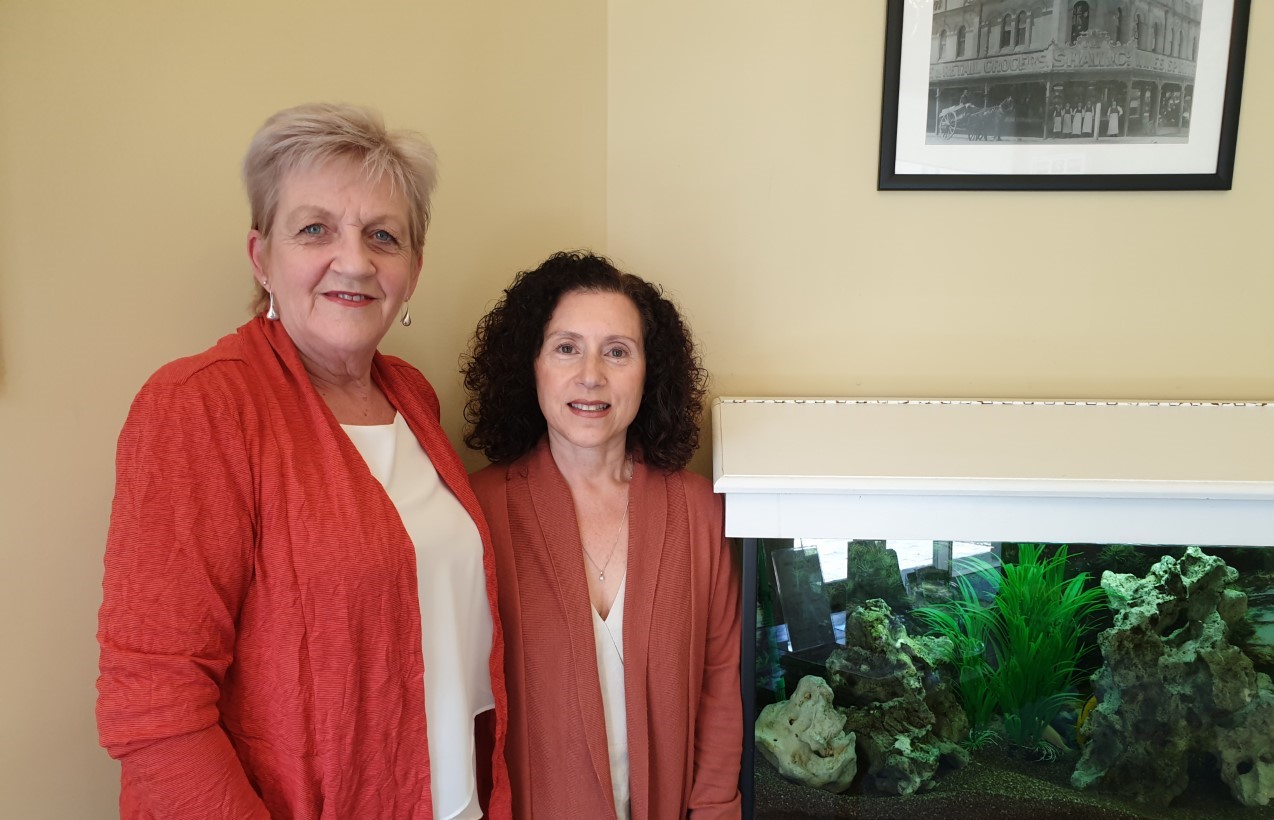 Who we are
Footscray Chiropractic Clinic is a family practice that welcomes patients from newborns to the elderly. We listen, clearly communicate and provide you with the best practices available in chiropractic care.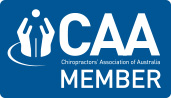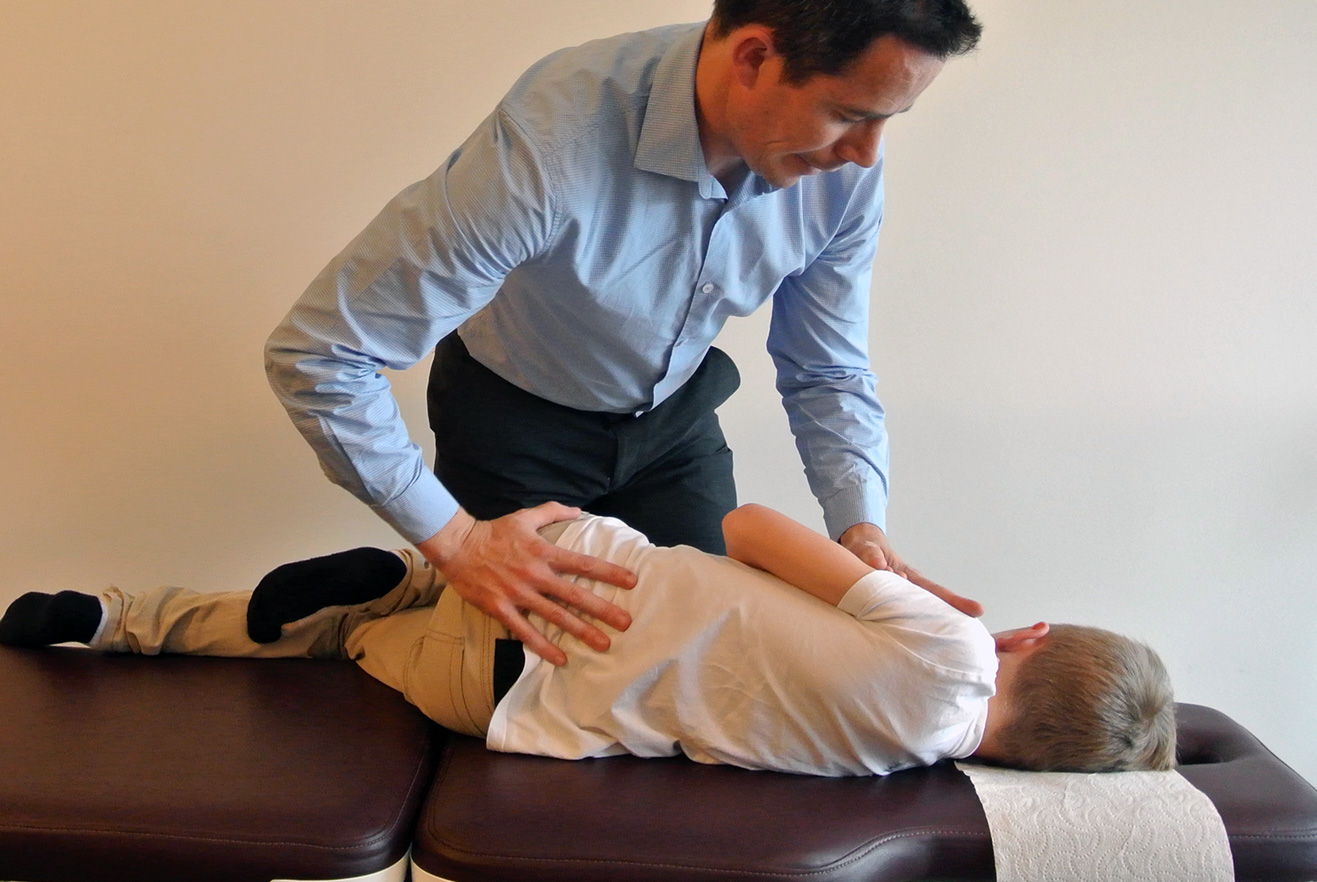 What we do
At Footscray Chiropractic Clinic you will be warmly welcomed and your care is our top priority. We use the most effective chiropractic techniques with a focus on achieving faster results and positive long term outcomes.
Find out more.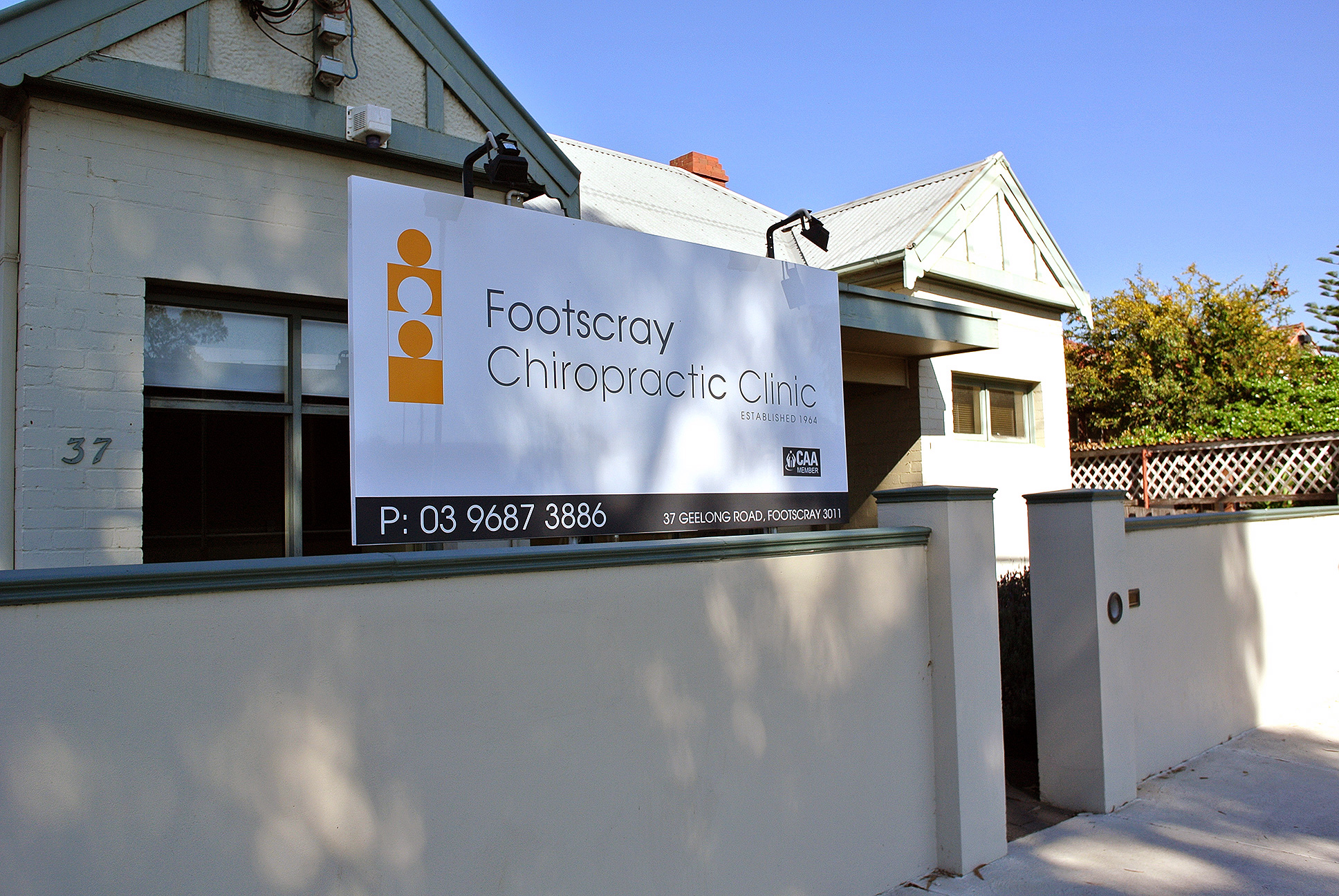 About the clinic
Footscray Chiropractic Clinic was established in 1964 and has developed an enviable reputation in the community. The clinic is conveniently located in Footscray with ample parking and is close to public transport.
Your Chiropractor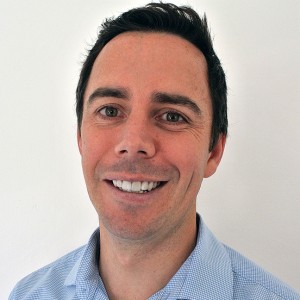 Dr Jeremy Nicks
B.App.Sc(Clinical) B.Chiro.Sc
Dr Jeremy completed 5 years of Chiropractic study at RMIT University in 1998. He gained extensive experience as an associated Chiropractor in Hampton and Nunawading and as a locum Chiropractor around Melbourne before coming to Footscray Chiropractic in 2000. He became the principal Chiropractor at Footscray Chiropractic Clinic in 2006. Dr Jeremy has a passion for Chiropractic and a strong belief in natural health care. His focus is to encourage and support people in the community to live better.