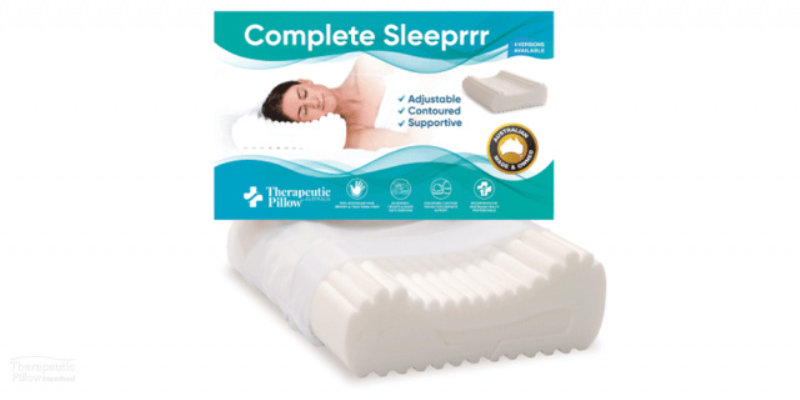 At Footscray Chiropractic we stock a range of pillows and aides to support your health and well-being.
The Complete Sleeper is a very comfortable memory foam pillow. It is contoured and comes in 2 densities but the thing that sets it apart from other pillows is that it is adjustable. It has two inserts that can be removed to change the shape and size of the pillow and foam 'noodles' that can be removed to make it softer.
Give us a call on 9687 3886 if you'd like to trial a pillow, we have 2 samples for loan.