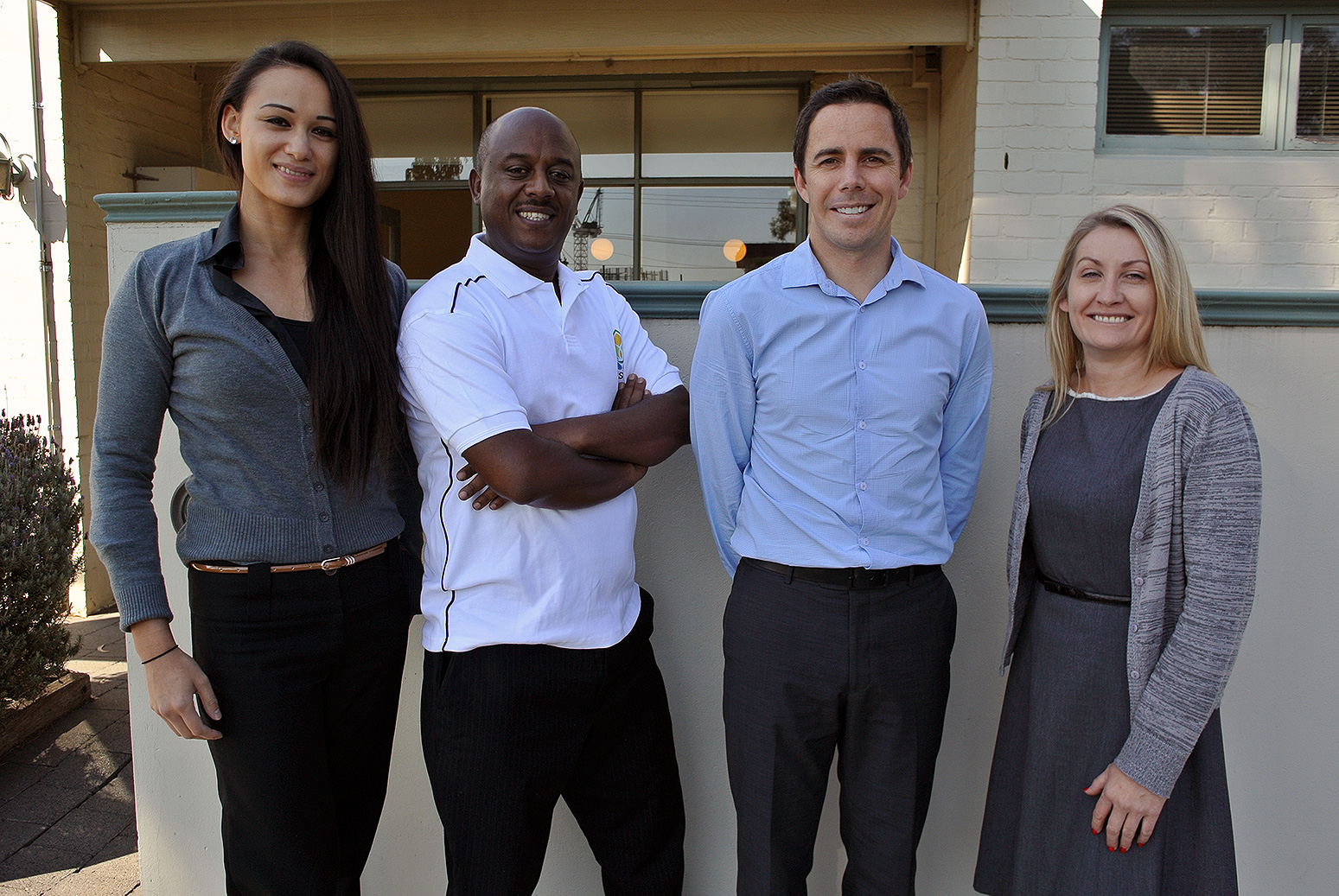 So December has come around once again, and we are just over a week from Christmas. Christmas can be such a busy time for all of us, whether due to work, shopping for everyone, hosting parties or even just planning for the New Year. It is especially important now that we remember to take care of ourselves to help meet these challenges and feel our best. Chiropractic treatment can help you stay at your peak and keep up with the full on festivities. Just call us on (03) 9687 3886 to book your appointment.
Below we have included our opening hours over the holiday period to help you coordinate your schedule.
From Dr Jeremy Nicks and all the team at Footscray Chiropractic we would like to wish everyone a happy and safe Christmas, and we look forward to seeing you again in the New Year!
Saturday 24/12/16 – CLOSED
Monday 26/12/16 – CLOSED
Tuesday 27/12/16 – CLOSED
Wednesday 28/12/16 – 9.00am – 1.00pm
Chiropractor in – Dr Phillip Drysdale
Thursday 29/12/16 – 9.00am – 1.00pm
Chiropractor in – Dr Phillip Drysdale
Friday 30/12/16 – 2.15pm – 6.00pm
Chiropractor in – Dr Jeremy Nicks
Saturday 31/12/16 – 8.30am – 11.00am
Chiropractor in – Dr Jeremy Nicks
Monday 2/1/17 – Closed
Tuesday 3/1/17 – Resume normal clinic operating hours